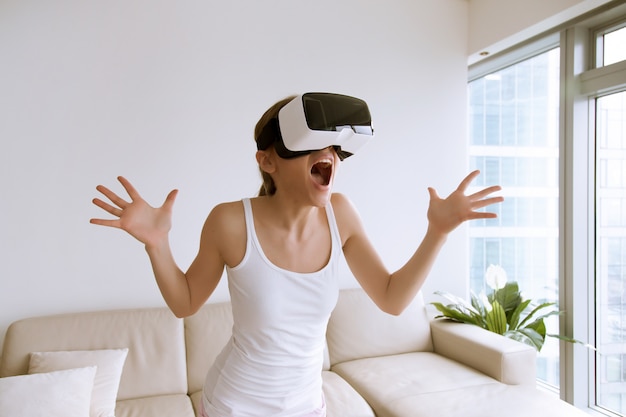 Is your marketing agency ready to take your clients to the next level of innovation?
Elitas Developers is a creative innovation studio, which works directly as an Augmented Reality and Virtual Reality service provider for the Digital Marketing Agency worldwide.
Let's talk, work together, build virtual worlds, generate emotions in consumers, let's move to the next level.
All Capabilities:
* Advertising: AV / VR Brands Apps, Big Augmented Reality Screen Broadcasting
* Real Estate: AR Floor Plan, Touch Display.
* Tourism: Apps to explore cities in AR and VR, Booking Virtual Mode, Portals.
* Interior Design: AR Floor Plan, AR / VR Interior Design Projects.
* Travel: AR Booking experience, Gaming,
* Entertainment: Events in AR, AR GeoLocation Games
* Education: AR Book and custom AR / VR projects.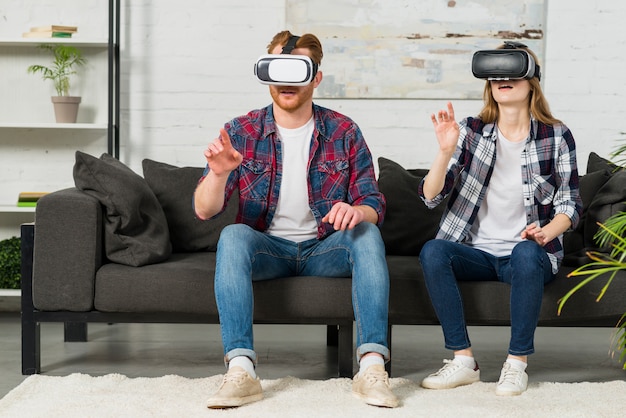 We produce Video Tours – App 360º RV
We produce Video Tours – App 360º RV one of the most innovative products of the moment in Virtual Reality. With a Video Tour – App you can interactively display various 360º RV videos linked by icons, create menus, add photos, web links and much more to your pieces, all with the possibility of cross-platform delivery as an application accessible from the web, IOS, Android, Oculus Go, HTC VIVE and Oculus Rift.
Augmented Reality (AR)
Augmented Reality (RA) is presented as one of the most innovative, amazing and useful advertising tools to expand the knowledge of products and services, boost corporate events and encourage user interaction with brands, leading to a considerable reputational increase and engagement Between companies and the public.
We generate RA content based on any graphic reality: posters, images, objects, to which we superimpose layers of digital information in video, image or 3D model format.
Virtual Architectural Reality
By using our experience to take advantage of this new technology, architects, real estate developers, builders and interior designers have benefited from the possibility of viewing their projects with incredible detail, virtually entering their creations as never before.
Apps Augmented Reality Education.
There are many advantages and applications that this technology has in education. For example, applying the RA to traditional textbooks would allow integrating exercises where students could explain the objects treated in class from all possible perspectives, especially useful for subjects related to anatomy, history, … Teaching students more dynamic and entertaining students.
Graphic Design and Real Estate Marketing
Whether we are designing a logo, a real estate brochure or a business card, we see in each project an opportunity to do something new and interesting. We know how to involve, inform and attract the response of those who seek through meaningful messages.
Web design
We create attractive and functional websites that make a lasting impression. Interactive experiences developed through a strategic process and detailed implementation. We design websites that are flexible enough to meet current needs and grow with your future goals.